2022 Service and Leadership Symposium
October 5, 2022
The Service and Leadership Symposium is designed to provide the inspiration, resources, and connections for people of all ages to become more involved in our community.
Event details:
Wednesday, October 5th
Lubbock Memorial Civic Center Exhibit Hall
Doors open at 8:30 for a breakfast buffet
The Symposium features:
An inspirational keynote from Jason Roberts, founder of Better Block.
An organization fair to help you find your best volunteer fit.
Hands-on service projects.
Walking the Labyrinth.
Recognition of the 2022 President Volunteer Service Award Recipients.
Check out our favorite moments from last year's Symposium!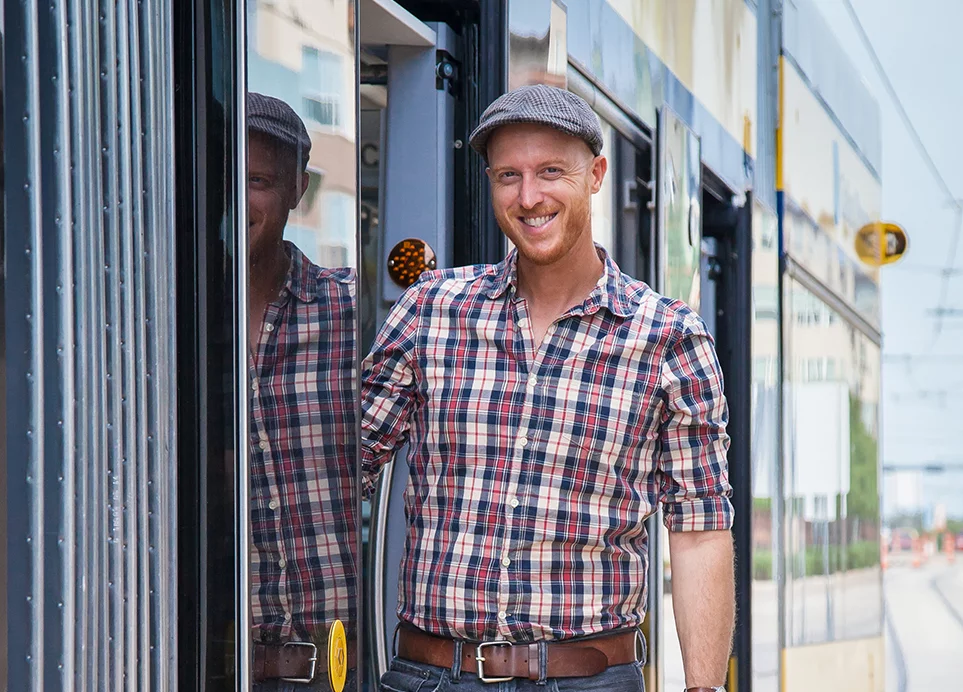 Jason Roberts is a Restaurateur, Urban Designer, and former US Congressional nominee.
In 2006, Jason formed the non-profit organization, Oak Cliff Transit Authority, to revive the Dallas streetcar system, and later spearheaded the city's effort in garnering a $23 Million dollar grant from the federal government to help reintroduce a modern streetcar system to Dallas.
In 2010, Jason organized a series of "Better Block" projects, taking blighted blocks with vacant properties in Dallas and converting them into temporary walkable districts with pop-up businesses, bike lanes, cafe seating, and landscaping. The project has become an open-sourced international movement occurring everywhere from Melbourne, Australia to Tehran, Iran.
Jason has received a Champions of Change award from the US White House and been showcased in the US Pavilion of the 2012 Venice Biennale. Jason currently lives in Dallas where he owns and operates Oddfellows Cafe, Revelers Hall Jazz Bar, and AJ Vagabonds outdoor and travel store.
Event Details:
$50/person*
$500/table of 8
Wednesday, October 5th
8:30-12:00
Lubbock Memorial Civic Center
Exhibit Hall
*Includes place in Agency Fair for partner organizations.
We can't wait for you to join us!
Register Today!