Everyone has the potential to become a leader
Leading for Good
We're building a generation of leaders
The success of a community will be defined by its next generations. At the Volunteer Center, we believe it is our responsibility to help build a next generation of leaders who are engaged within their community and who know how to use their personal strengths and talents to benefit those around them, in their workplace, in their neighborhood, and every area of their lives.
Transformative Leadership
Leadership learning and training opportunity for area businesses and nonprofits. 2022 dates coming soon. Contact Kaley Ihfe at kihfe@volunteerlubbock.org for more information!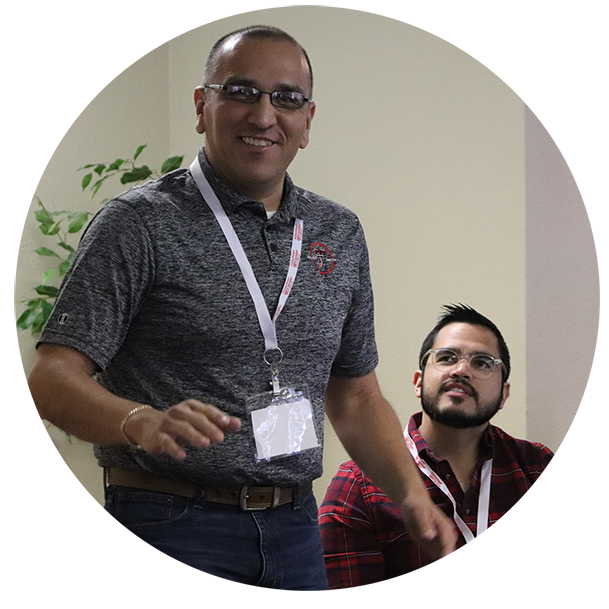 Emerging Leaders
Are you an emerging professional ready to lead the way in your community? Do you want to make a difference, but you're not quite sure where to start?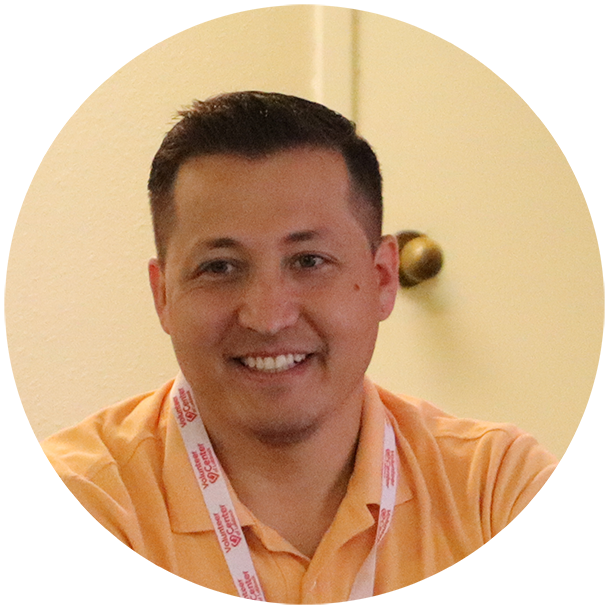 High Performing Teams
Have you ever started a sentence with the words, "I wish my team was more…?" Your team CAN be the team you've always wished for.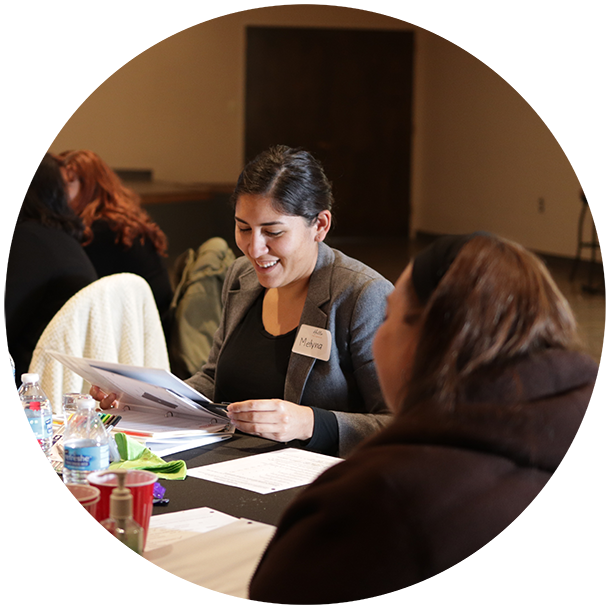 Volunteer Manager Leadership Program
Leading an entire team of volunteers is an amazing experience. Do you manage volunteers through your business, your school, or your organization? Would you like to build a more successful volunteer program?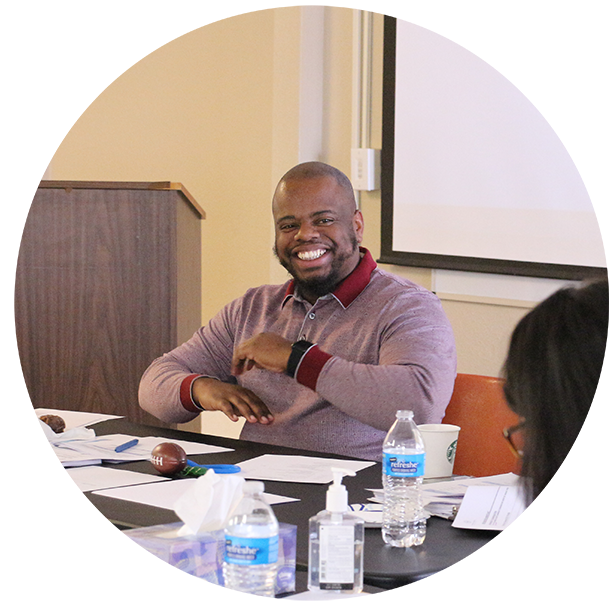 Executive Director Boot Camp
Gather resources to maximize your role as Executive Director/CEO of your organization.
Additional Opportunities to Lead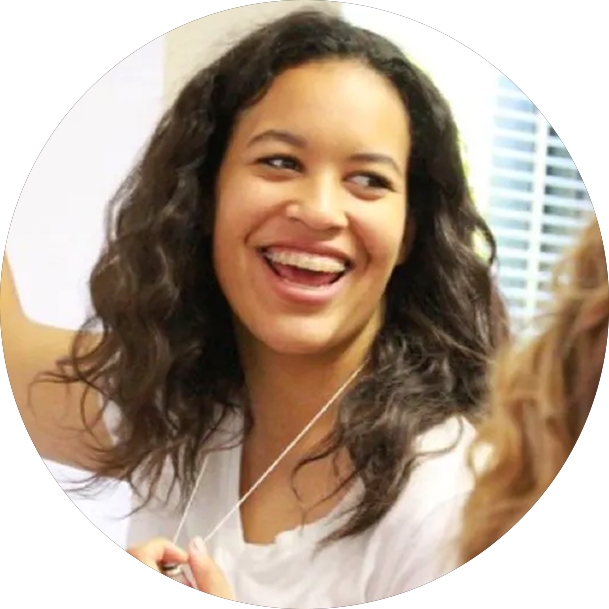 Lubbock HYPE is the new name for New Century Leadership, formerly a program of the Lubbock Chamber of Commerce. The Volunteer Center is very excited to add Lubbock HYPE to our programming and is proud to partner with United Supermarkets and a volunteer committee of Lubbock business leaders to bring the program to you. Stay tuned for application information for the 2022-2023 school year.
Lubbock HYPE – Helping Youth Purposefully Engage offers high school juniors the opportunity to engage in their community in a whole new way by:
Developing a concept of what it means to have purpose and act on it
Finding their best volunteer fit
Using their strengths to be a leader and a strong team member
Exploring the opportunities and challenges in our community
Imagining a community that they want to continue championing
We believe that by encouraging young people to explore their leadership potential and understand the importance of service we are building a more engaged community. To that end, we want every program participant to walk away knowing that they can use their unique skills and characteristics to make an impact in the world. At meetings, participants:
Hear from and interact with leaders from various businesses and organizations.
Give back to the community through hands-on service.
Develop leadership and teamwork skills.
And much more!
For questions, please Kaley Ihfe at kihfe@volunteerlubbock.org.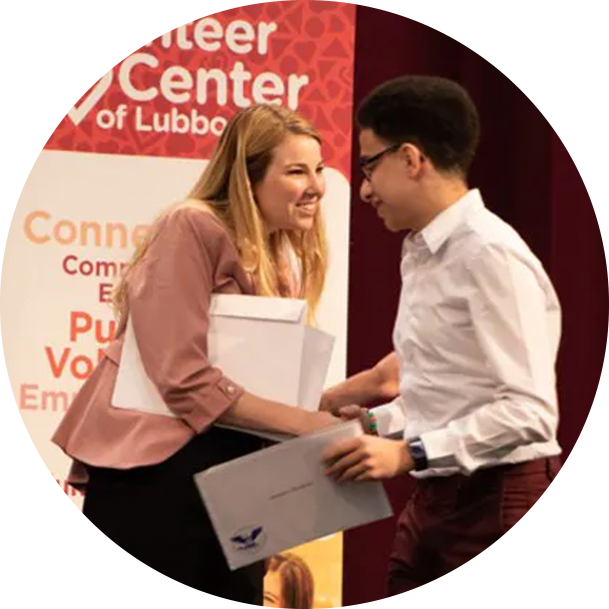 Youth Division is a student-led program for high school students coordinated through the Volunteer Center of Lubbock. Through agency presentations and "hands-on" service projects, teens receive an in-depth view of Lubbock Area United Way agencies. The program is open to all area high school students in grades 9-12 who are interested in meeting other teens, learning more about agencies, and volunteering. Students can apply at any time throughout the year.
Participants engage in youth-organized meetings, hands-on service projects, and opportunities for leadership. All of these activities work toward creating the next generation of community leaders!
If you are interested in joining the Volunteer Center Youth Division, please contact Candace Christophe at cchristophe@volunteerlubbock.org.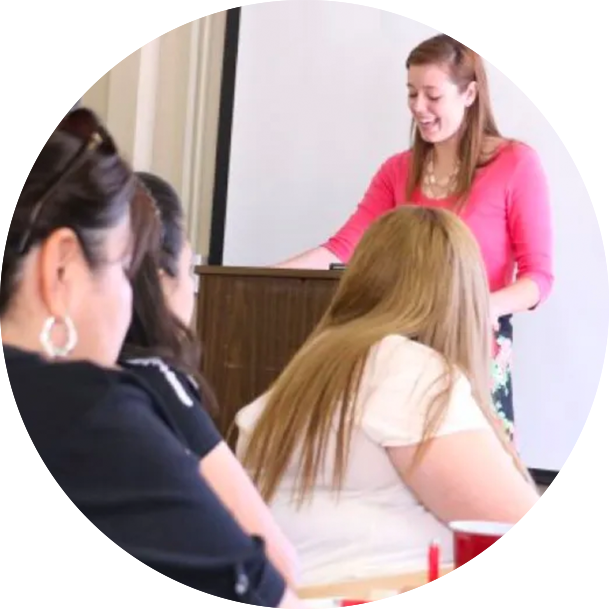 Opportunities offered to all community-based groups, individuals and nonprofit organizations for a nominal fee. Workshops are designed to share knowledge, enhance leadership and management skills, and provide tools and techniques that help board members, staff and volunteers respond effectively to the needs of their organization.
Watch for upcoming 2022 workshop opportunities!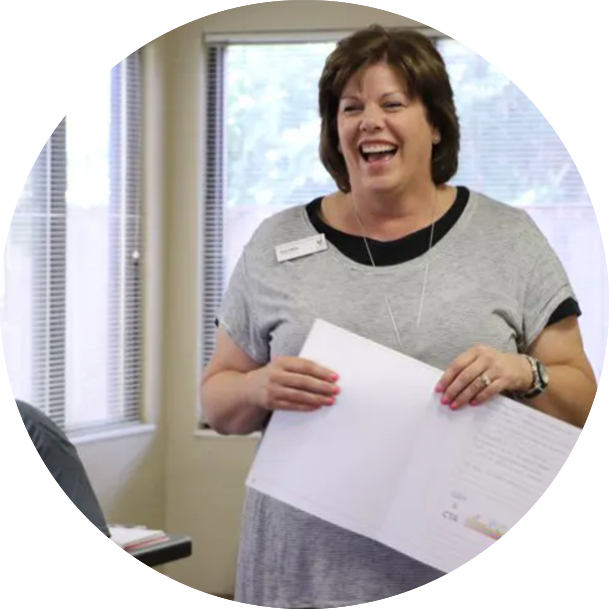 The Volunteer Center offers consultations that address:
Board governance
Strategic planning
Organizational assessments
Volunteer recruitment and management
Fundraising
Team building
Stress-management
Effective meetings
Other topics of your choice
Conversations on Impact: Amanda Kuhn
Vice President of Benchmark Business Solutions Amanda Kuhn participated in our High Performing Teams and High Performing Teams II programs. As a business leader, she continues to send her employees to Volunteer Center leadership programs and regularly collaborates with us on a number of projects. Click the video above to hear her story.
Fees for consultations are based on an hourly rate; agency partners receive a discount. To schedule a consultation or ask questions, contact Kaley Ihfe at kihfe@volunteerlubbock.org.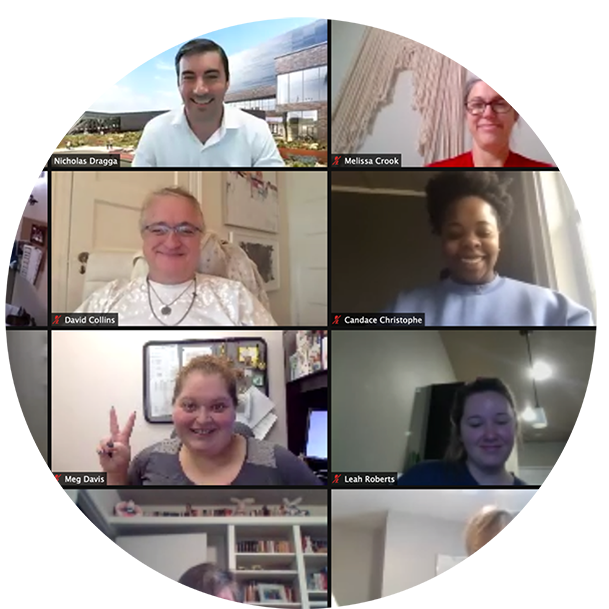 Conversations for Good is a part of our Gathering for Good series that the VCL created in the Fall of 2020 when COVID-19 forced us to rethink everything. When we were forced to think of how to do an effective, meaningful virtual event, we created virtual Gathering for Good Moments.
Conversations for Good are free of charge to all participants and take place over Zoom. 
2022 Conversations for Good coming soon!