In the 2021-2022 school year, two of our youth programs, Youth Division (now Youth for Impact) and HYPE (Helping Students Purposefully Engage), served 120 students from Lubbock area schools. Students who are involved in these programs often want to both serve in the community and grow in their leadership skills.  This year all six of Lubbock High's National Honor Society 2021-2022 officers were a part of at least one of these two programs.  We wondered what made them decide to be leaders and how much our programs might have influenced them as they grew in leadership skills.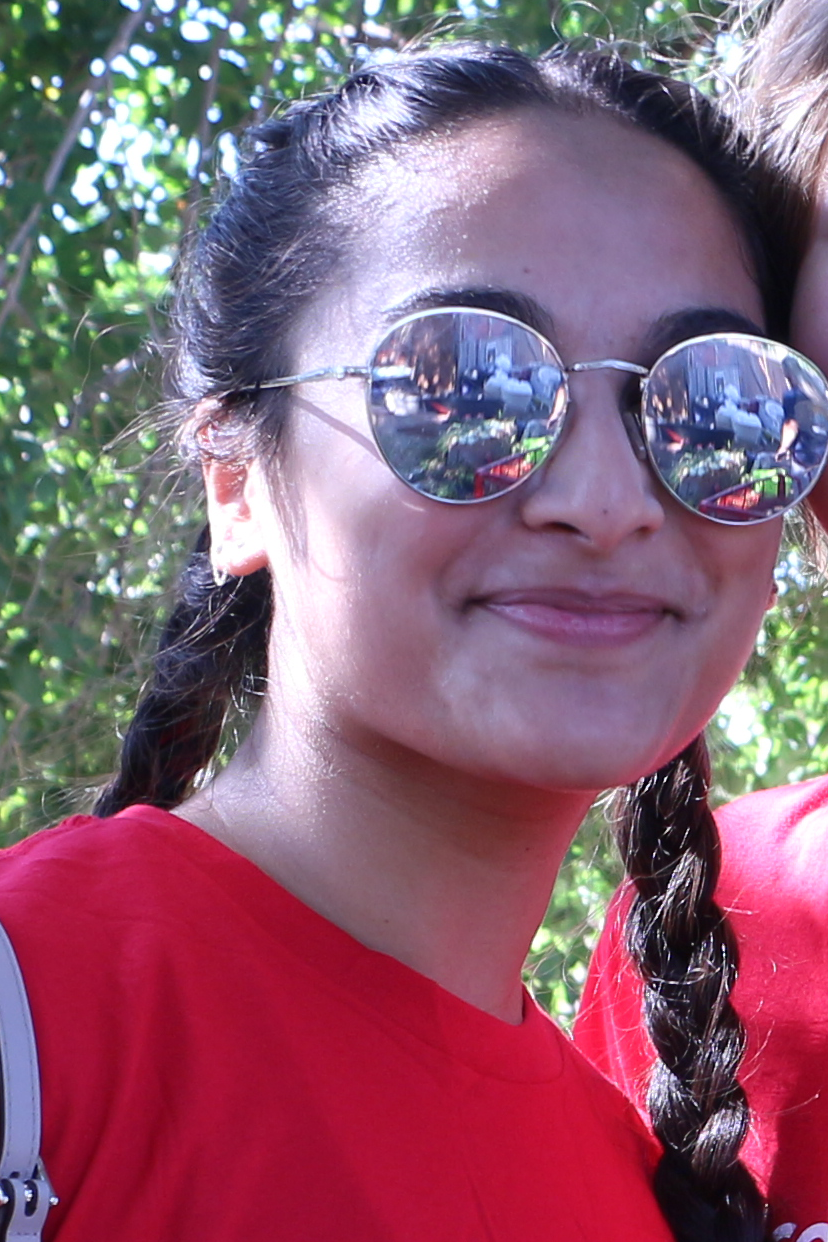 Khushee H. Hedge was co-president of NHS in the 2021-2022 school year. She wanted to become a leader among her peers in order to help them "get out into the community and volunteer." She praises the Youth Division for helping her grow in her communication skills and introducing her to new people.  She loved working with people from other schools as a group to help make the community better and says the Youth Division "builds confidence in volunteers that allows them to guide a team to success."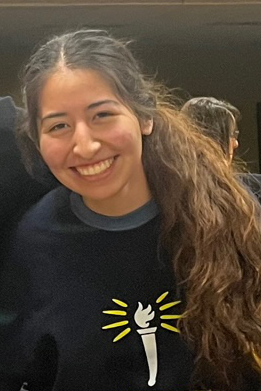 Savannah Trevino, Co-President in 2021-2022, went into leadership with a servant mentality, having admired previous school leaders who she noticed "were so kind and went out of their way to impact others." She learned how fun volunteering could be from the Youth Division and was inspired by her friends who were officers and were humble and worked to involve others in acts of service.  She used this experience to form more service opportunities in her school's NHS, especially for groups of students.  She also learned from Youth Division's adaptation to Covid restrictions and used what she learned when running online meetings for NHS.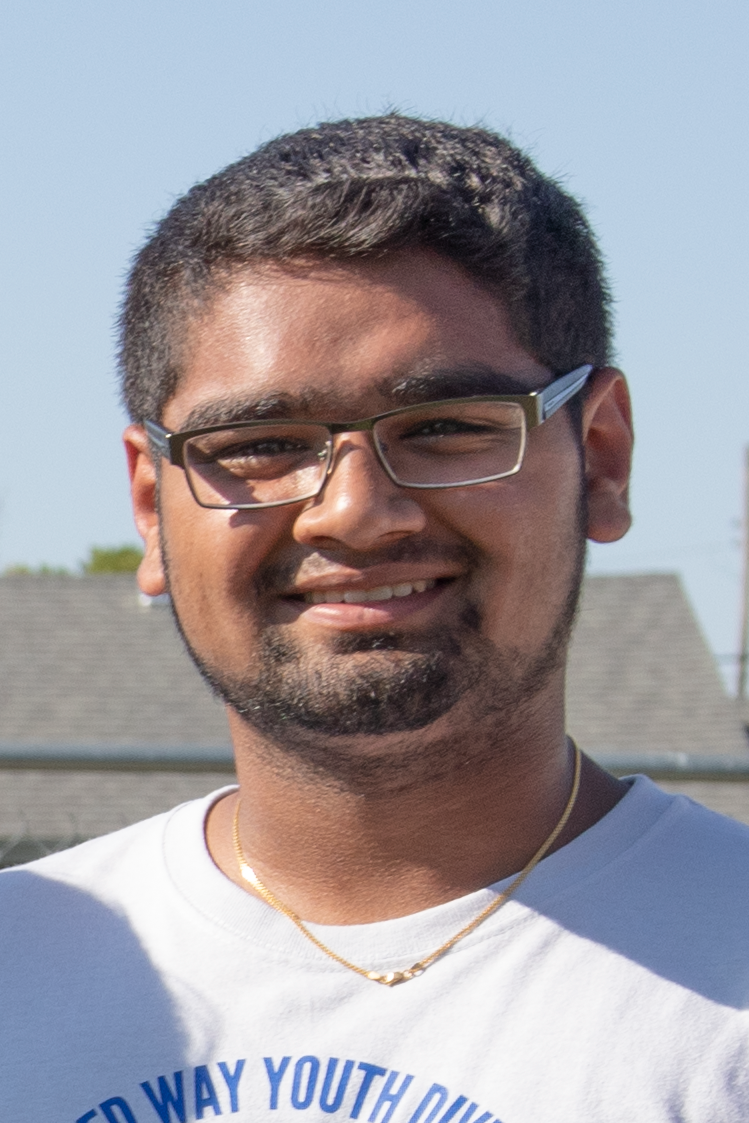 Kaushal Patel was not only an NHS officer but was also an officer for the Youth Division and served as the Project Coordinator.  Like Khushee, he recognizes that the Youth Division helped him grow in his leadership skills by helping him learn how to meet and work with people from other schools.  He says, "Youth Division has allowed me to increase my leadership skills tremendously…Being an officer has allowed me insight into what goes on behind the scenes such as how meetings are planned and run and how volunteer organizations are contacted."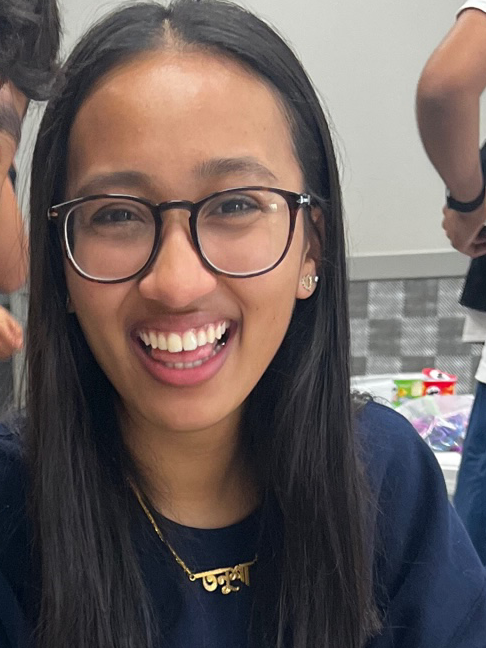 Tanusha Nath loves helping her peers and worked on learning leadership skills on her own during the COVID shutdown.  She says that HYPE and Youth Division showed her new ways to connect with people and how to grow in her own strengths and desires, all while helping others.  Tanusha says, "Overall both of these amazing programs improved my leadership skills by feeling comfortable reaching out to organizations, asking for exactly what I am needing to know and do, and being able to connect with people much easier!" She will continue to help her peers as the president of Lubbock High's NHS in 2022-2023.  She credits Youth Division and HYPE as being some of the best teaching tools on giving her "a basic idea of how to help the community and people!"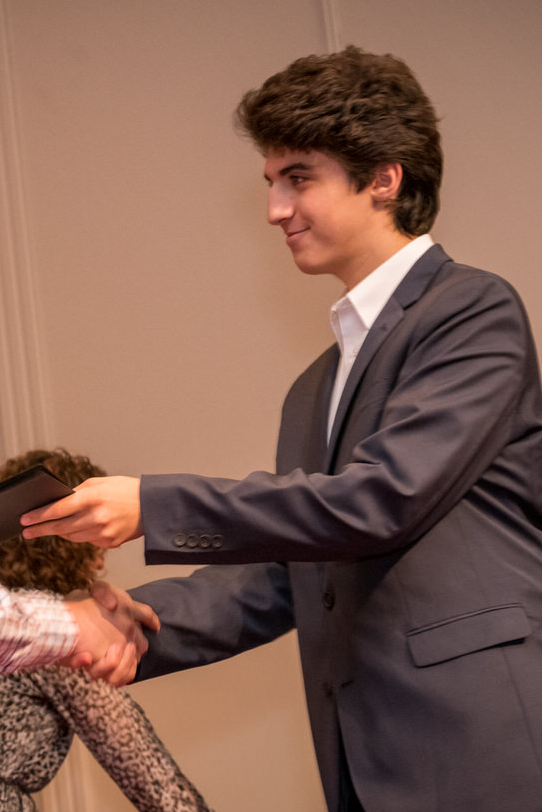 Bilal Kharrat will also continue in leadership in NHS in 2022-2023 school year.  He says that while he never made the conscious decision to become a leader, he often assumes leadership positions after becoming involved in an activity.  He says about his involvement in HYPE, "The HYPE program's ability to hone and enhance my leadership skills while also teaching me how to work effectively with my peers is unique. Through the countless discussions and presentations we heard and even gave to the mock business pitches, I became a more confident leader and more productive team member due to my time in HYPE.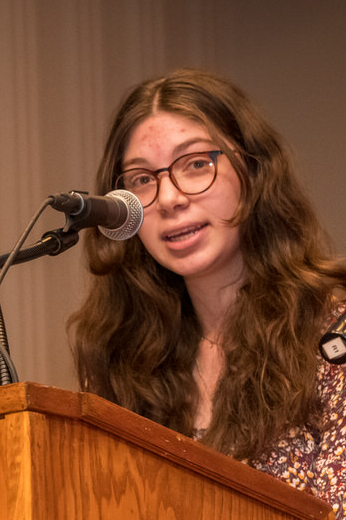 Razanne Shoukfeh loves to serve others and learned the importance of serving from her mother.  She dedicates her "leadership, time and efforts to serving others and bettering the community."  She loved connecting with the community through Youth Division and HYPE and says that both are "an amazing opportunity to learn, serve, and engage with others while we collectively work toward creating the next generation of community leaders!" They both taught her that her time and efforts can have a great impact on the Lubbock community.
Through the Volunteer Center's HYPE and Youth Division programs, these students learned leadership skills, connected with community leaders and students from other schools, and grew in confidence. We are so proud of these six students and so many like them who are serving others throughout the South Plains!