Impactful community programs can come from dedicated volunteers at any age! One example is Robin's Nest Tutoring, started by Volunteer Center Youth Division members, Hannah Kang and Jeffrey Zhou, as Juniors in high school in the Fall of 2018. Robin's Nest is a free student-led tutoring program that provides all local students an opportunity to advance their education without the cost of a private tutor, bettering their community, and closing the achievement gap.   
Robin's Nest Tutoring has continued to provide education and dedicated resources to students while creating a unique volunteer experience for youth tutor volunteers. Each tutor comes recommended by a school counselor or completes a thorough interview process ensuring they can teach a variety of subjects and topics to current tutors. As a result, all Robin's Nest tutors are current high schoolers knowledgeable in many subjects. Tutor volunteer, Derek Zhou, shares how Robin's Nest is different from other traditional tutoring services. "I think (Robin's Nest) creates a friendly environment because we are kids too. We are not actual teachers, so we get to know our students a lot better than we could have in person, and I think that's very beneficial for us to be able to teach."  
According to Hannah Kang, the organization's name is based on the name "Robin Hood," "but instead of 'stealing from the rich' we wanted to rework the story into one that was more comforting. We think of Robin's Nest as an organization where those that have had the privilege of quality education can give back what we have been given. The 'Nest' aspect is to bring a sense of comfort and showcase our goal to give students an educational environment that is almost another 'home' for them, so we can support these students in every aspect of their lives."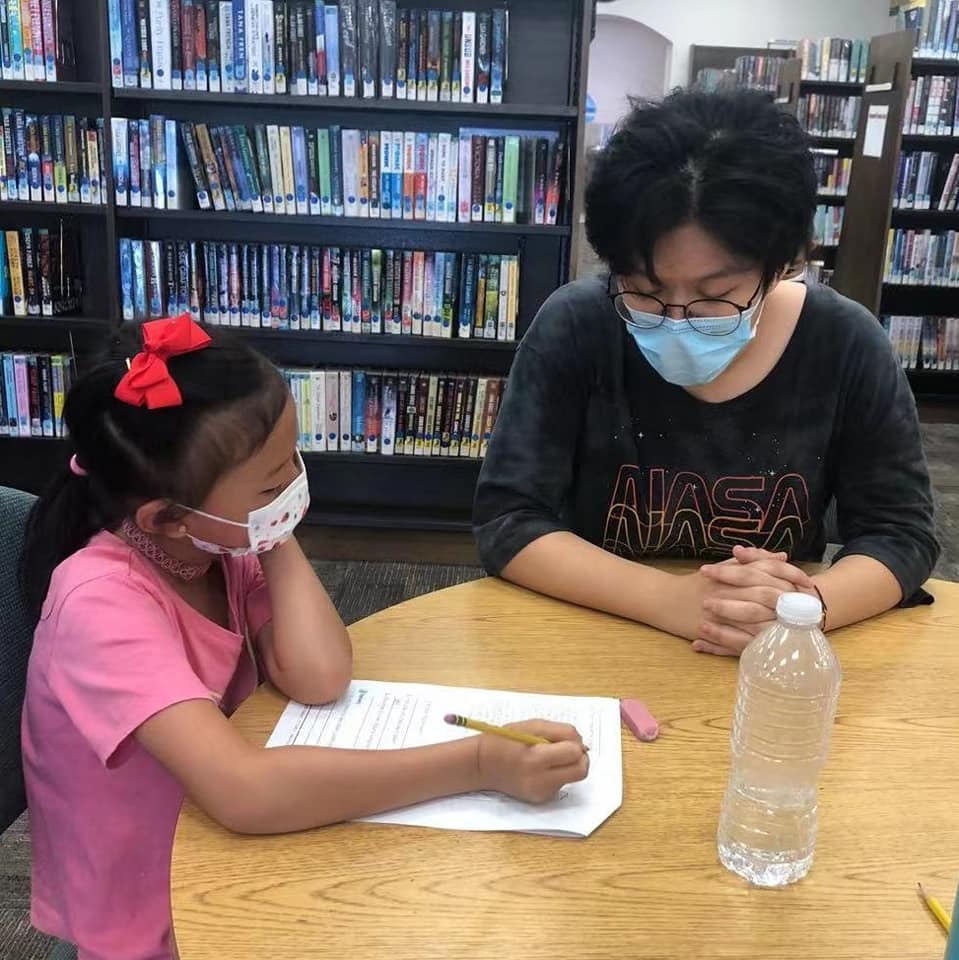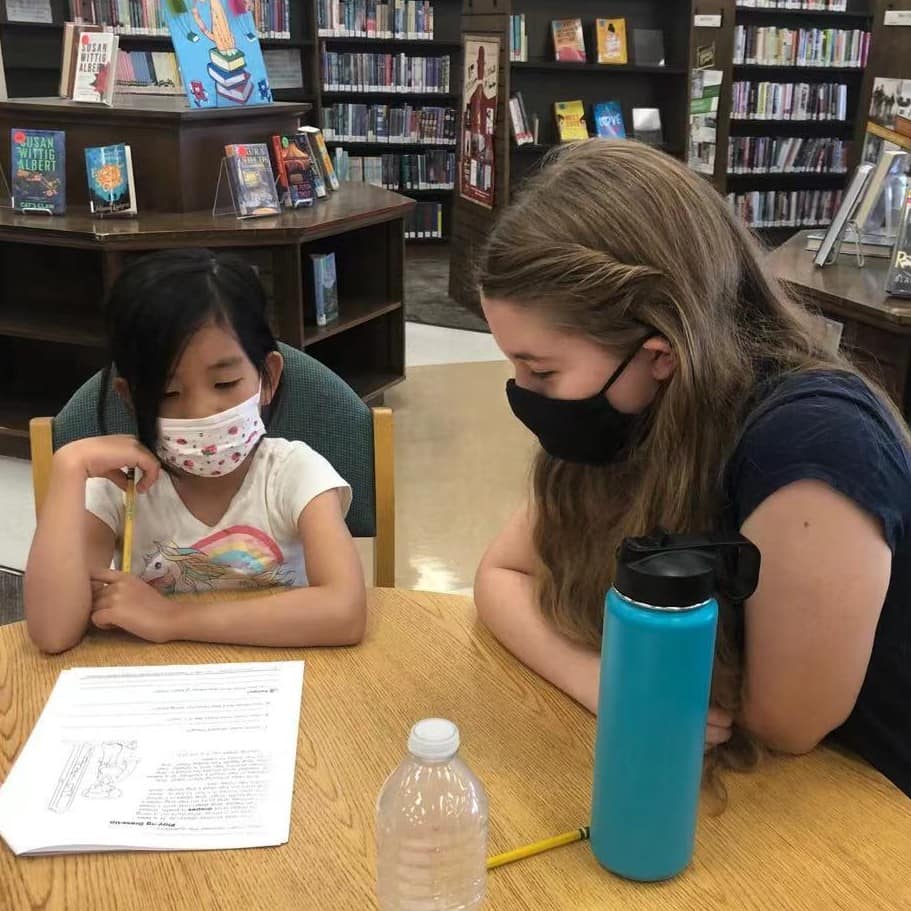 The program model has shifted and grown throughout the past few years, including creative virtual tutoring and online one-on-one tutoring during the Pandemic. In-person tutoring typically meets at Godeke and TJ Patterson libraries on Saturdays and Dunbar Preparatory Academy during the school week. Robin's Nest offers group tutoring, individual tutoring, open lectures and special events. "Robin's Nest has been good for the Lubbock Public Library as we are an organization that promotes literacy, growth, assistance and encouragement in promoting continuous learning and providing a hub of information for all our visitors. Robin's Nest provides free tutoring services- bringing parents, students and families into the library. They find out about other services we offer such as GED support and other things. Most importantly, Robin's Nest helps kids start reading and getting more books from the library to keep learning. It's a win-win for all of us involved!" says Theresa Wilson from the Lubbock Public Library. 
Many students have had increased content comprehension and improved academic performance after utilizing Robin's Nest resources. We are so inspired and honored to partner with such forward thinkers and innovators, understanding that no matter the age of the person, it is never too early to start being a difference-maker through service in your community.